Kinesys Fit
Personalized coaching beyond the typical "customized" plans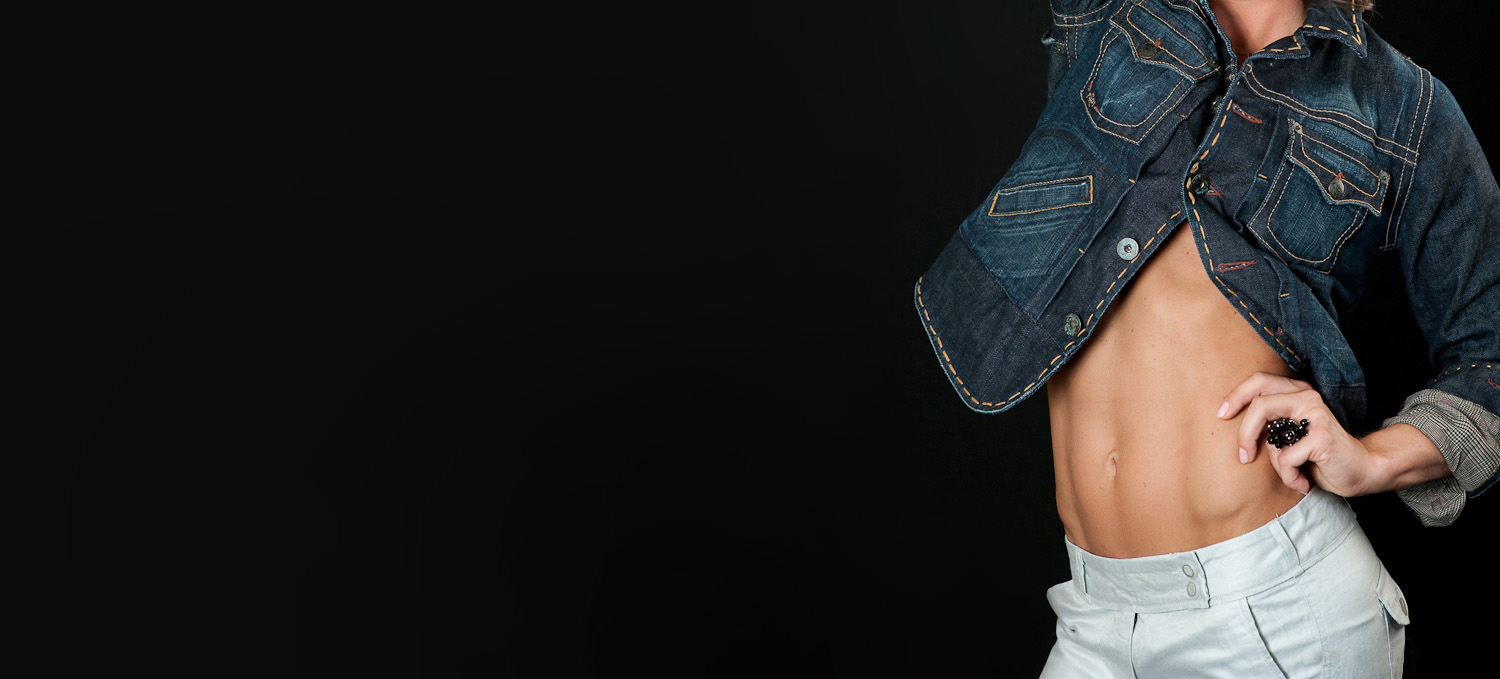 Be Deliberate with your Intentions.
Intentional planning gets you not just fit, it gets you Kinesys Fit.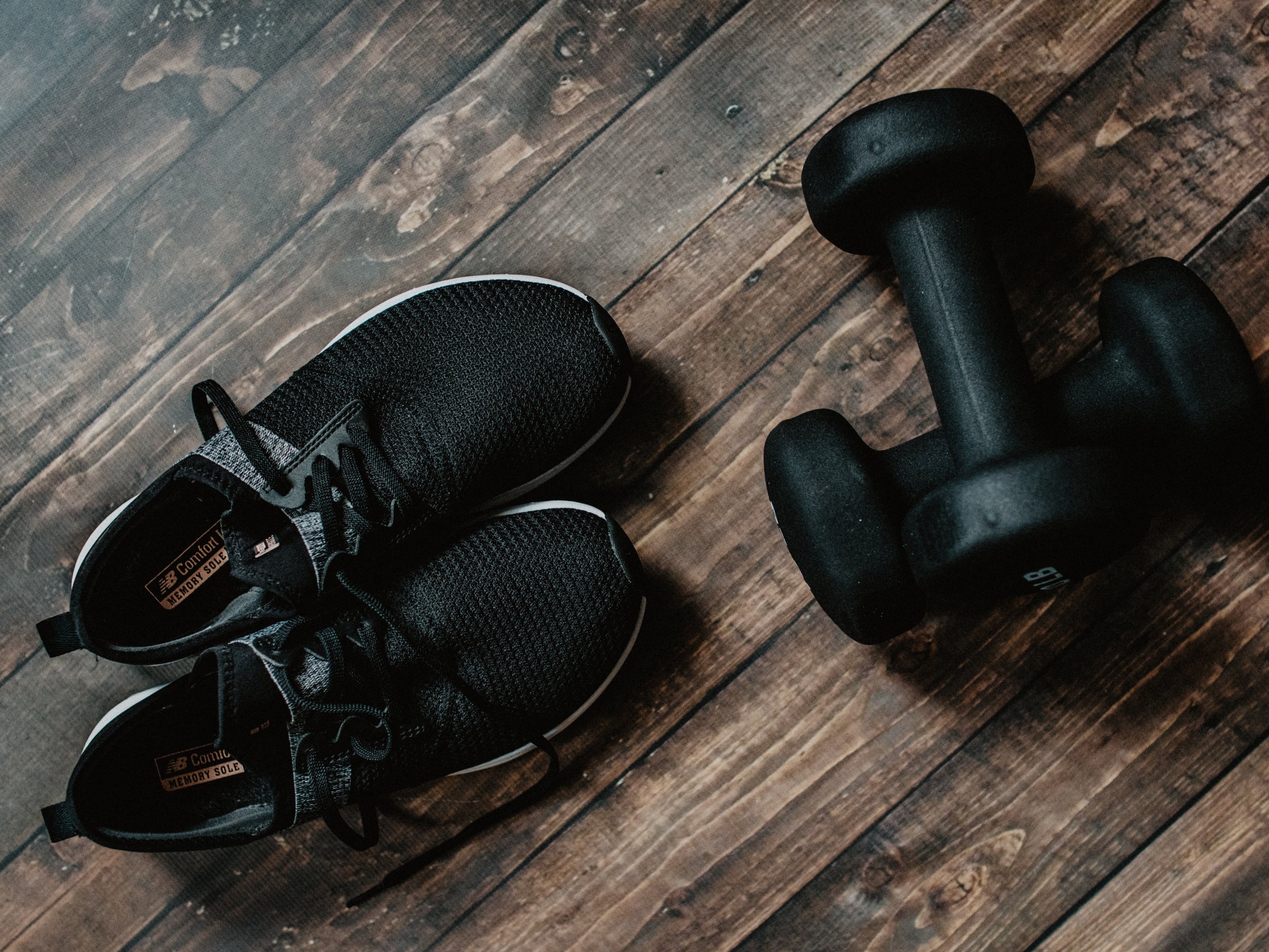 Monthly Training and Nutrition Guidance
Training and Meal Planning without the virtual assistance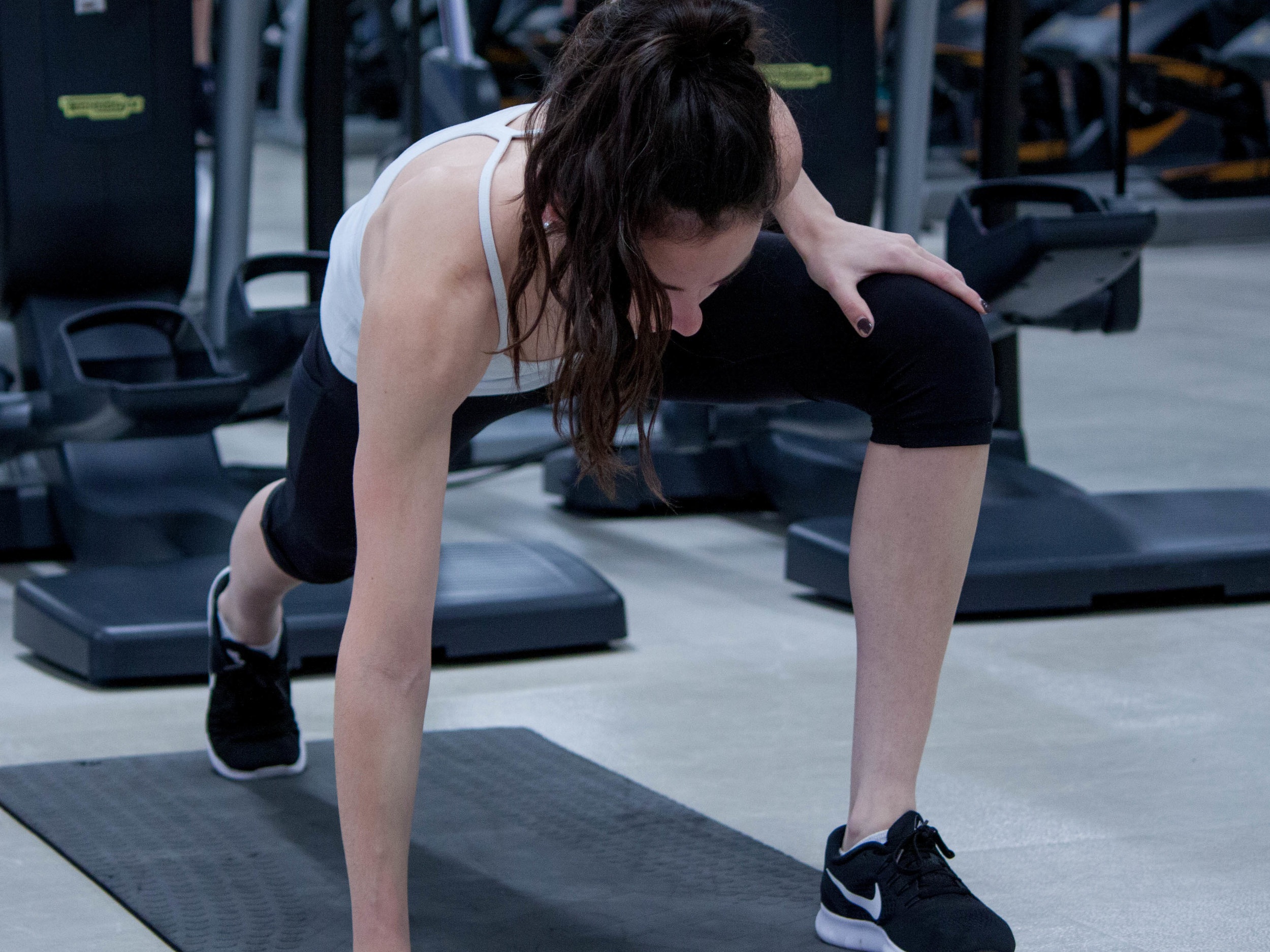 Coaching with Kinesys Fit Plan
You have the plan, now add in the virtual coaching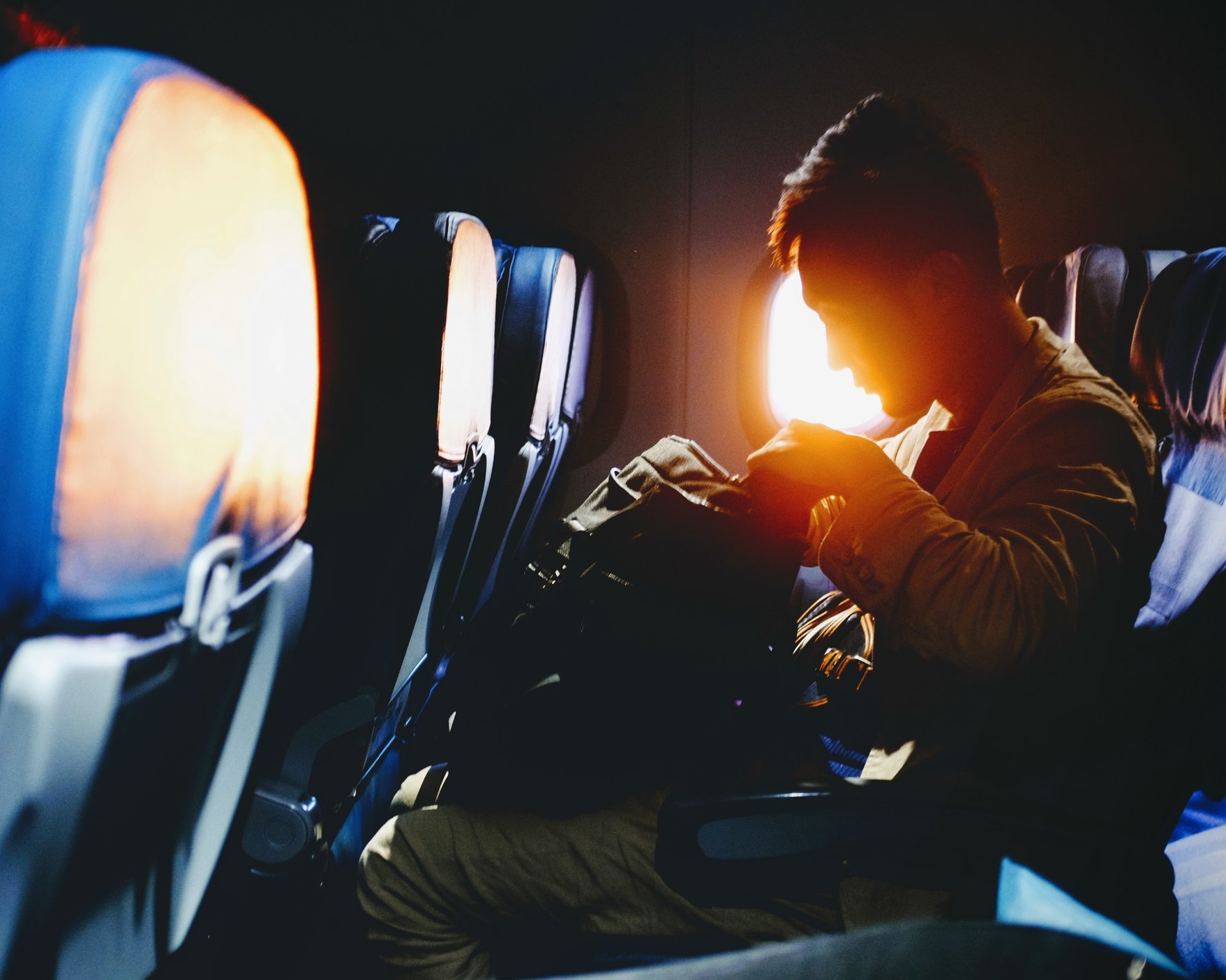 Concierge offers excellence in your plan beyond guided training sessions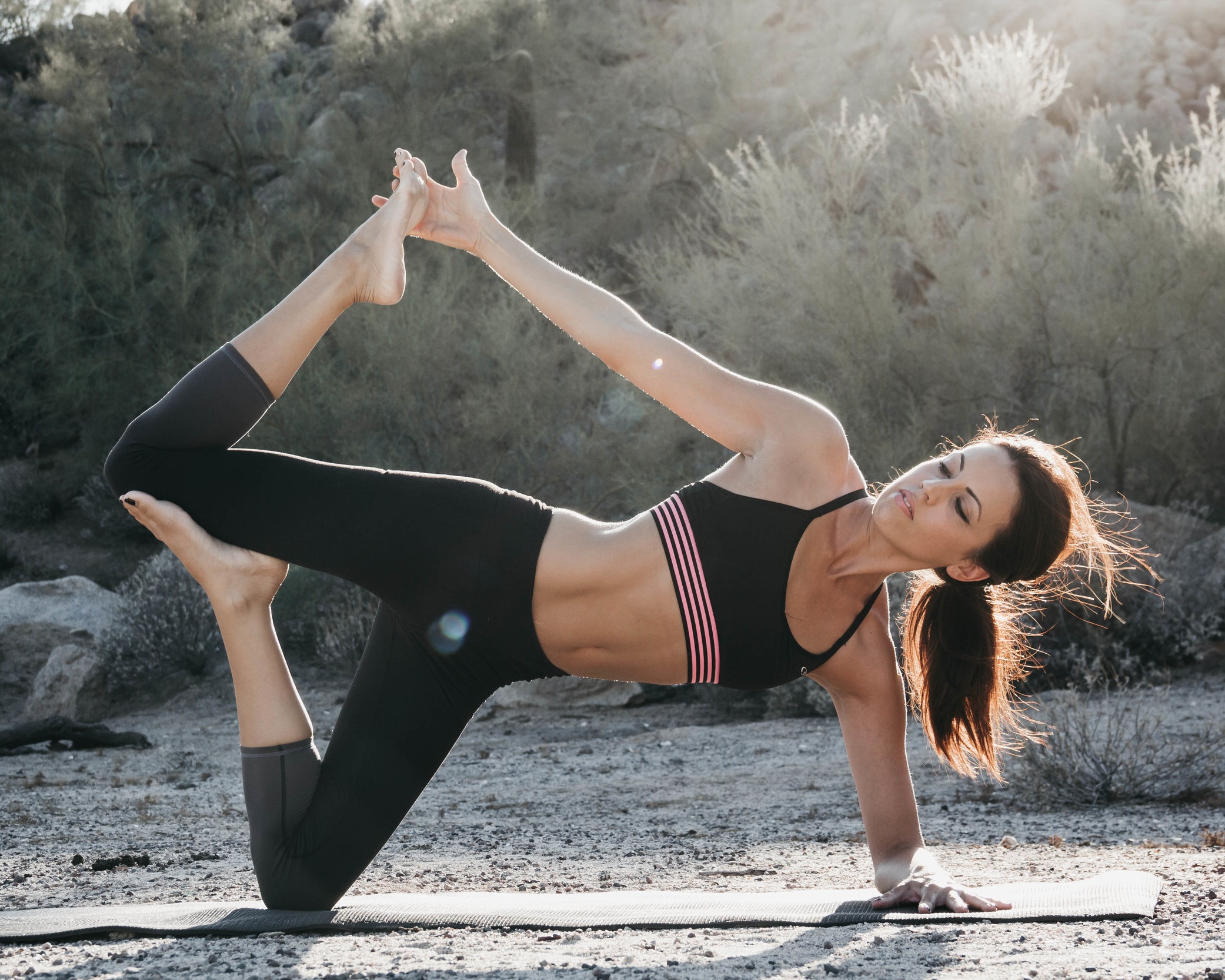 Sometimes a phone call isn't enough
Are you?
Are you fit and you just need a nudge, a plan to get to the next level of training, or professionally guided planning for your upcoming competition or fitness goal?
You don't need someone to tell you when to workout or how to workout. As a professional, you know how to make things work. But life has a tendency to find a way to interfere with our best-laid plans.
Then You're Not Just Fit, You're Kinesys Fit.